The Couple
A Tale as Old as Time
Veronica (Ronni), a retired collegiate athlete, and Daniel (Dan), an aspiring professional baseball player, met as students at Elmhurst College. Their interest sparked over Portillo's hotdogs and local watering holes. When Ronni decided to return home and pursue her law degree in Cleveland, she proposed an improbable venture to Dan, a Chicago native, to join her. The couple tested their relationship with a Cubs-Indians World Series matchup, and once Dan was finished celebrating, they decided they were in it to win it. The jury is still out on whether a different outcome would have affected their decision.
The Wedding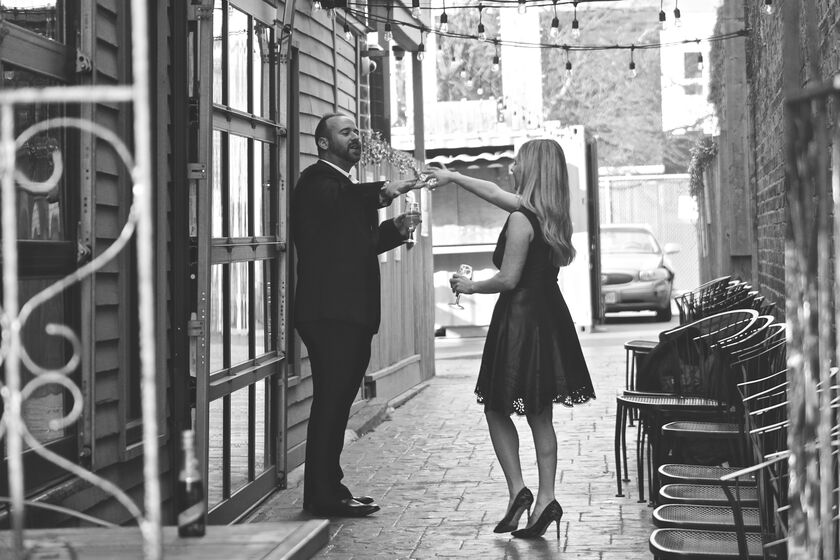 Sunday, September 2, 2018
Attire: Black Tie Optional
Ceremony and Reception
Ariel Pearl Center
4175 Pearl Rd, Cleveland, OH 44109, USA
Our ceremony is on site so watch us say our vows and join us for cocktails, dinner and dancing to follow!